Rockwing Marketing Services
We are a full service provider for your marketing and data needs, including: data management, security, web design, custom graphics & logos, branding guides, and compliance strategy. We have experience helping companies evaluate their needs,
make adjustments, and create lasting solutions.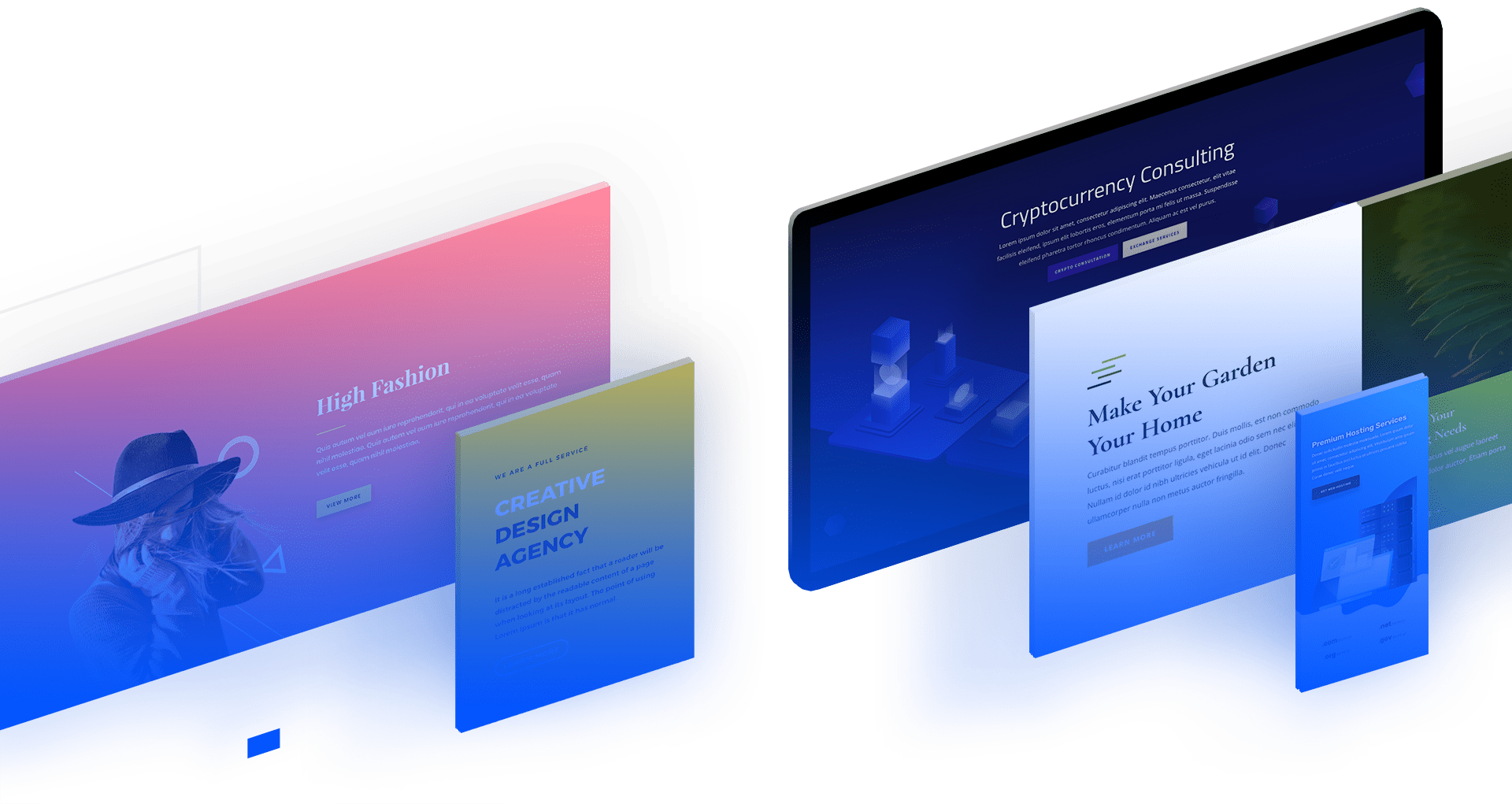 Digital Design
Let us guide you through this digital world.
Branding Services
It's your brand and you should be proud of it. Let us help you take it to the next level.
Compliance Strategy
Change is inevitable, laws are changing and we can help make sure you are compliant. 
From Scratch
From websites, logos, forms, and print material we do it all. 
Templates
We provide our clients with custom templates for any digital project you might have.
Maintenance & Updates
We can take care of it all and make sure you and your company are always up to date with the latest technology. 

Compliance Strategy
Why It's Important
 We know that your brand is of the utmost importance, let us help you protect it! According to the ADA National Network, there are over 54 million Americans who have a disability. That's nearly 19%, or one in every five residents. This number continues to grow as a larger percentage of our population acquires disabilities, often as a result of aging or disabilities incurred in combat.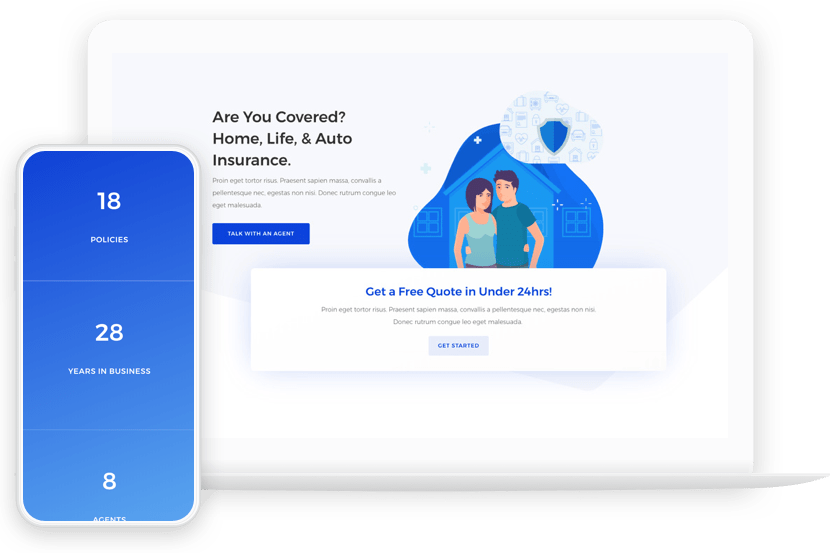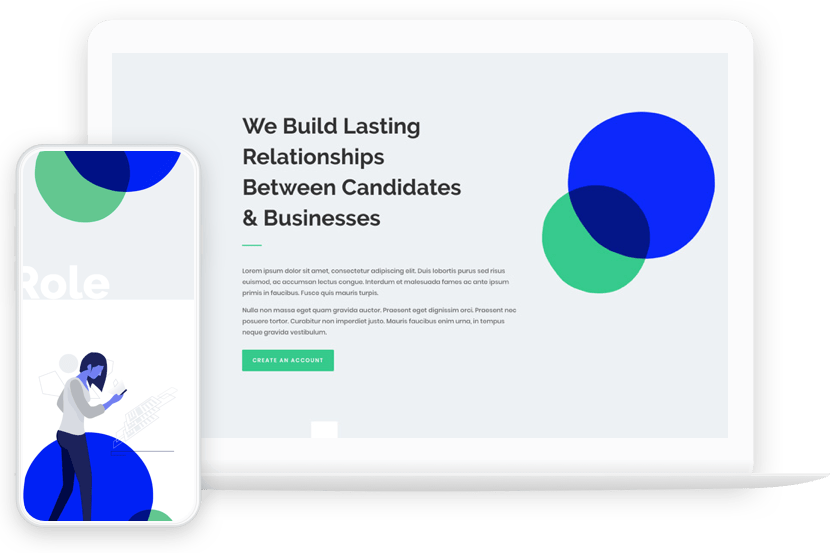 Digital Design
Website Architecture
Your website is the storefront to your brand. It not only needs to look amazing but it needs to address all user experience obstacles presented to your targeted users and potential new clients. 
OUR APPROACH
We help businesses maximize their online presence and provide innovative solutions to difficult issues. Our talented teams create a personalized strategy for your business, which is what we believe is key to unlocking effective and sustainable marketing solutions that work for you. Even the best platforms fail without a sound marketing strategy. To deliver consistent results, we proudly incorporate a combination of:
"Rockwing Marketing helped take my company and its website to the next level. They also worked with my company to handle all the compliance requests"