Our Applications Cover Diverse Corporate Markets
Rockwing Marketing Services is a leading provider of regulatory compliance and security consulting.   We have experience helping companies evaluate and adjust their operations to ensure compliance with federal and state laws.  We know that your brand is of the utmost importance, let us help you protect it!
We know that your brand is of the utmost importance, let us help you protect it! According to the ADA National Network, there are over 54 million Americans who have a disability. That's nearly 19%, or one in every five residents. This number continues to grow as a larger percentage of our population acquires disabilities, often as a result of aging or disabilities incurred in combat.
We are a full service provider for your marketing and data needs, including: data management, security, web design, custom graphics & logos, branding guides, and compliance strategy. We have experience helping companies evaluate their needs, make adjustments, and create lasting solutions.
We help businesses maximize their online presence and provide innovative solutions to difficult issues. Our talented teams create a personalized strategy for your business, which is what we believe is key to unlocking effective and sustainable marketing solutions that work for you. Even the best platforms fail without a sound marketing strategy.
Data Management and Security Consulting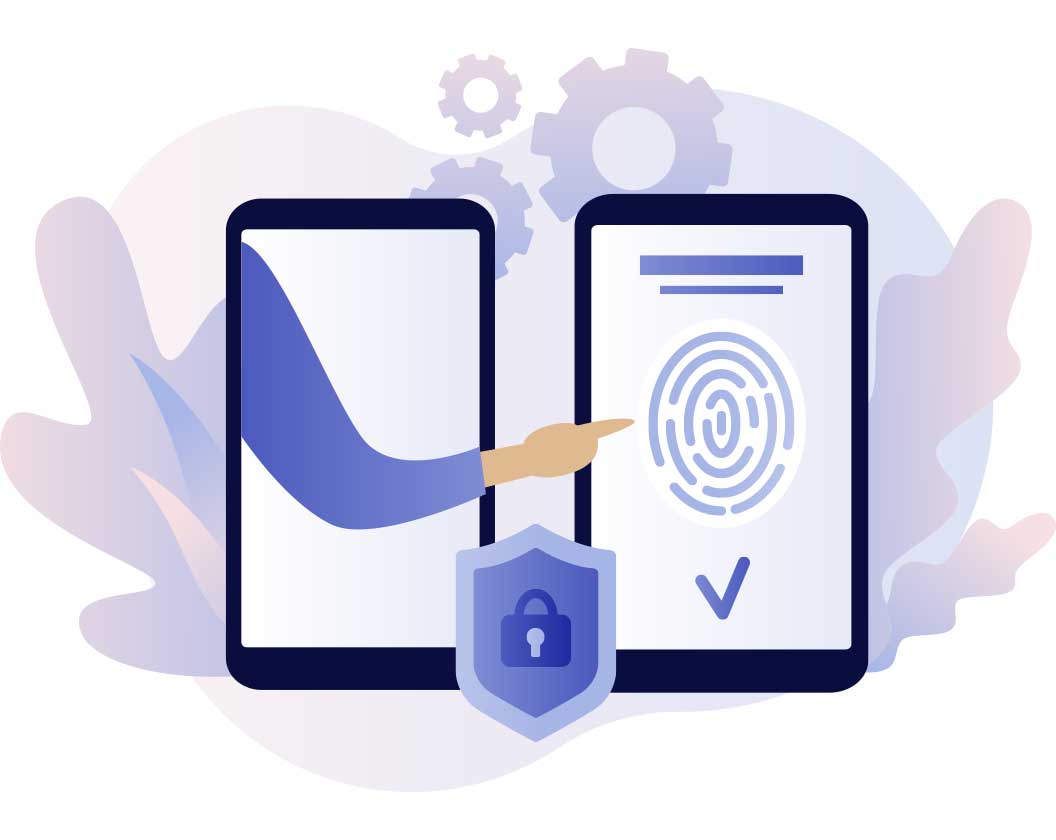 Selecting the right document and data management partner is just as important as the software that goes with it. We've helped businesses efficiently manage their data, allowing them to free up time, storage and streamline processes.
With years of combined experience, we understand the unique security and compliance standards of nearly every industry. Compliance requirements change quickly and can have a big impact. We deliver seamless, consistent results so you can focus on your core business and goals.